LARGE FORMAT PRINTING
Why choose large format printing?
This medium allows for optimal, long-lasting printing quality. We use a UV ink printing process that can be applied to flexible and rigid materials designed for large formats. Because UV ink cures instantly, you get high-definition printing with exceptional weathering resistance. Large format printing is ideal if you are looking for maximum visibility, both inside and outside your facilities.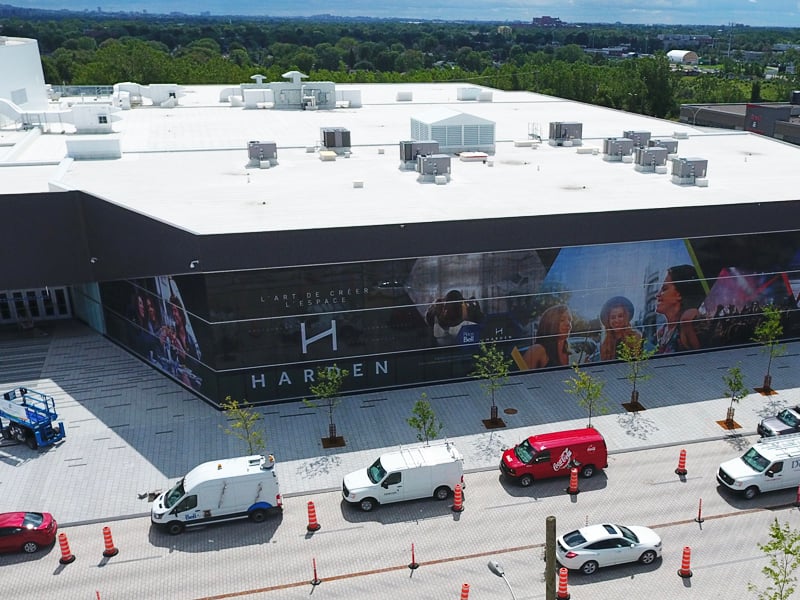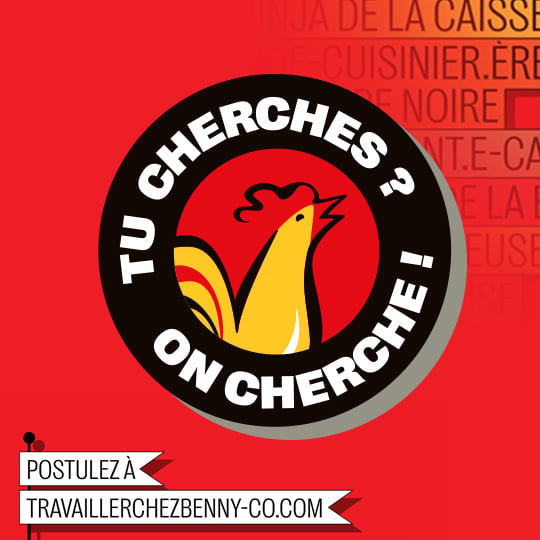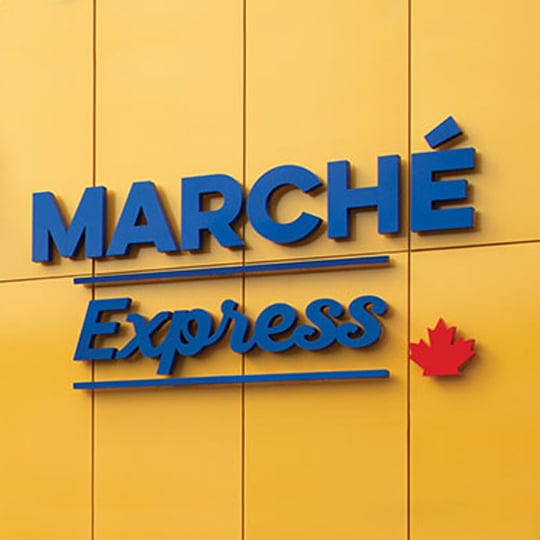 Need an advice
or a quote?
Fill out this form to establish a first contact with an expert from Optimum Graphiques.
Contact Us