MARKETING CAMPAIGN MANAGEMENT (POS)
Why choose us?
Multisite retailers and restaurant owners face the same challenges – implement effective marketing campaigns, streamline ordering processes, and ensure accuracy in the print material used in each location, with each being unique, all at a competitive price.
The combination of our state-of-the-art equipment, our use of quality materials and our team's creativity and attention to detail, is what makes our service so highly sought after. Our team guarantees flexible and timely execution, as well as production quality control and accuracy of all shipments. We are known for our specific expertise in delivering complex, customized kits for businesses that operate across multiple locations.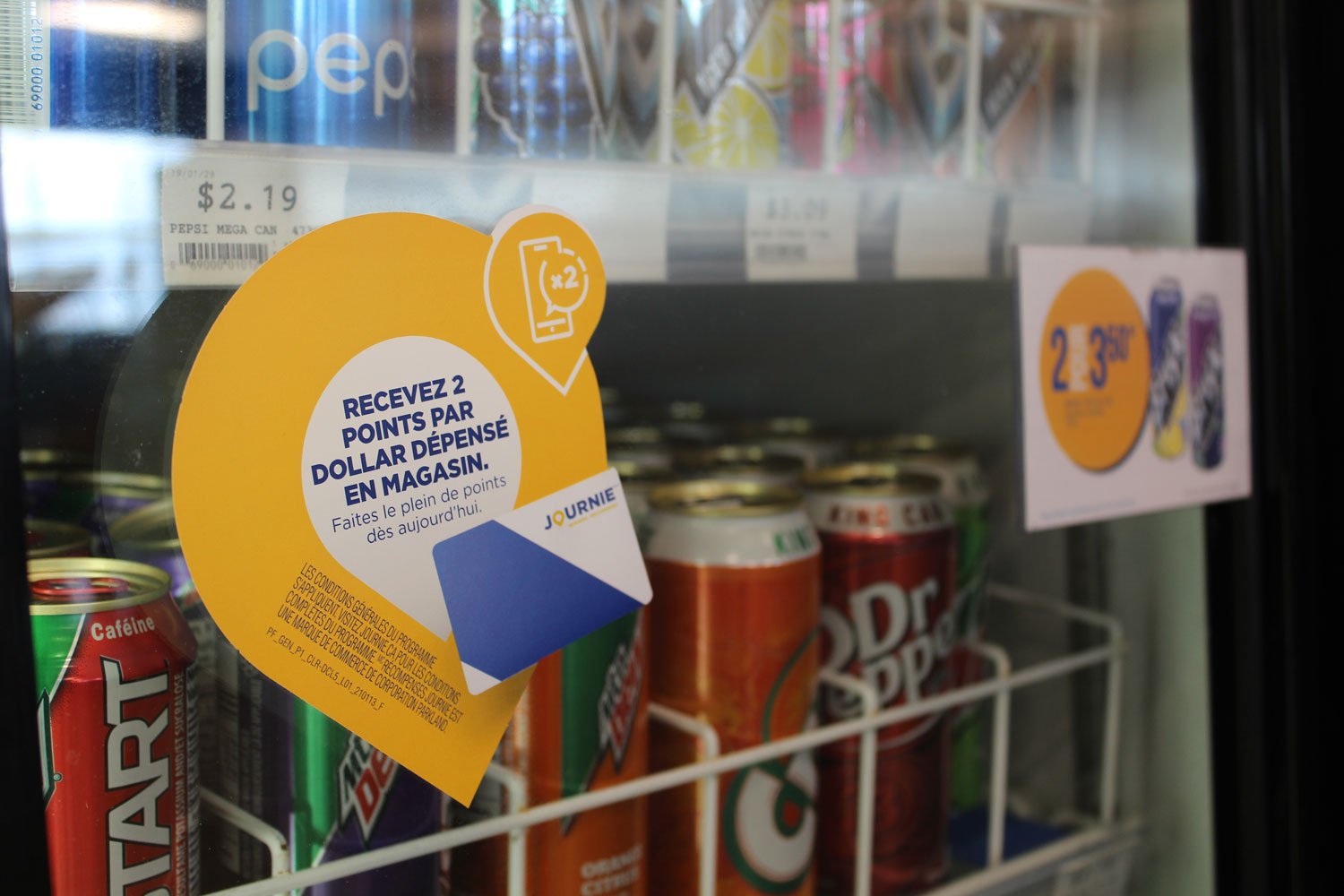 Need an advice
or a quote?
Fill out this form to establish a first contact
with an expert from Optimum Graphiques.
To make an appointment,
access our calendar here.
Contact Us