SPECIAL PROJECTS
Why choose us?
Whatever you project is, our team is always looking for efficient and ingenious solutions. Our thirst for innovation and creativity is what sets us apart. Our team thrives on special projects! It's our greatest motivation. Before anything, as experts, we make sure that we have a good understanding of your needs so that we can provide you with personalized, tailored services that leverage our creativity. Depending on your needs, our team can guide you through the whole process, including conceptualization, graphic design, printing, transportation, and installation. For special events or any other project that requires some creative thinking, we have the expertise and equipment to offer you comprehensive, customized services all under one roof. Our know-how has been recognized through our many successful projects.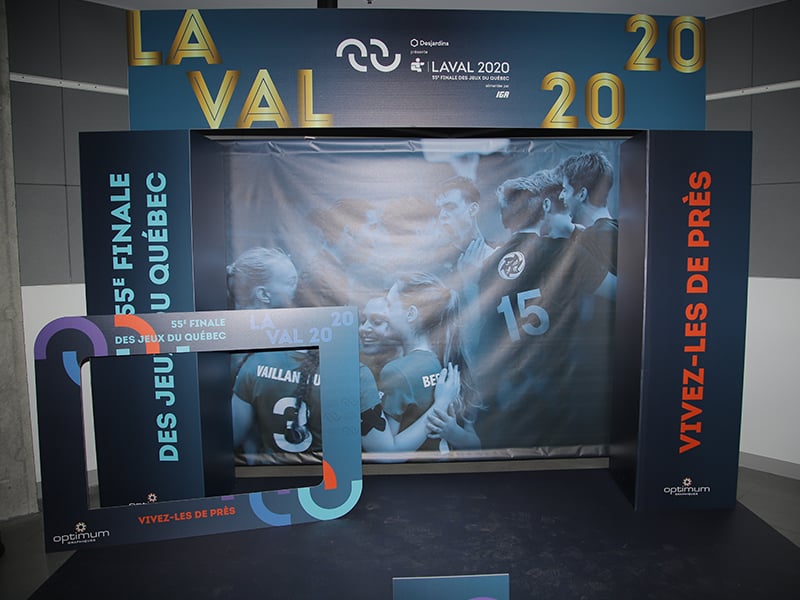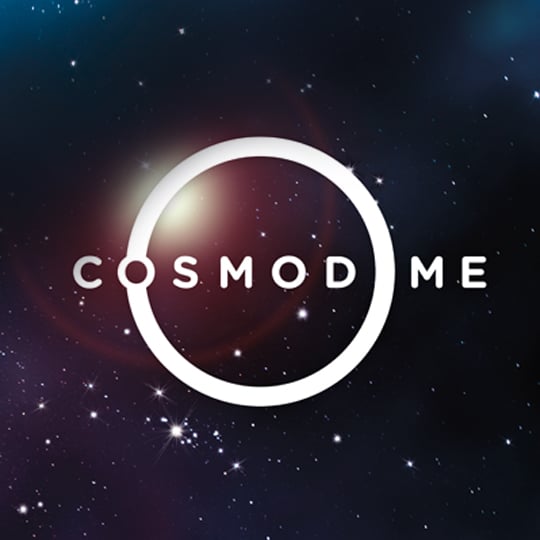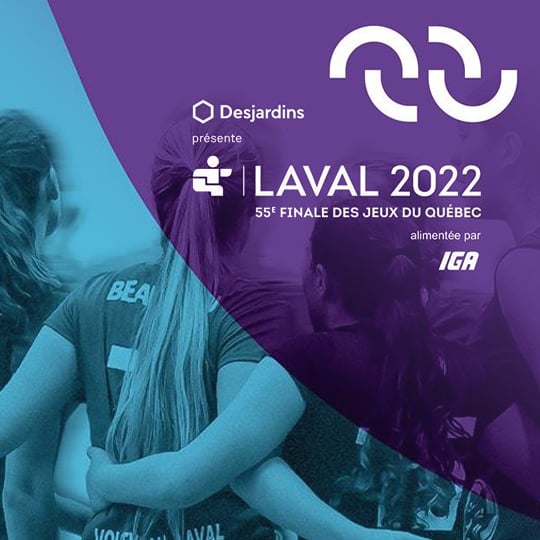 Need an advice
or a quote?
Fill out this form to establish a first contact
with an expert from Optimum Graphiques.
Contact Us