Large Format Printing
Stickers
Our synthetic stickers are designed for permanent or temporary use, both indoor and outdoor. They come in a chalky, glossy, transparent, electrostatic, or magnetic finish. For added protection, we can also laminate them.
If you wish to extend the messaging to another surface, we can offer you a great, original solution: ground stickers! The nonskid, laminated sticker provides you with quality, resistant, affordable and safe floor markings.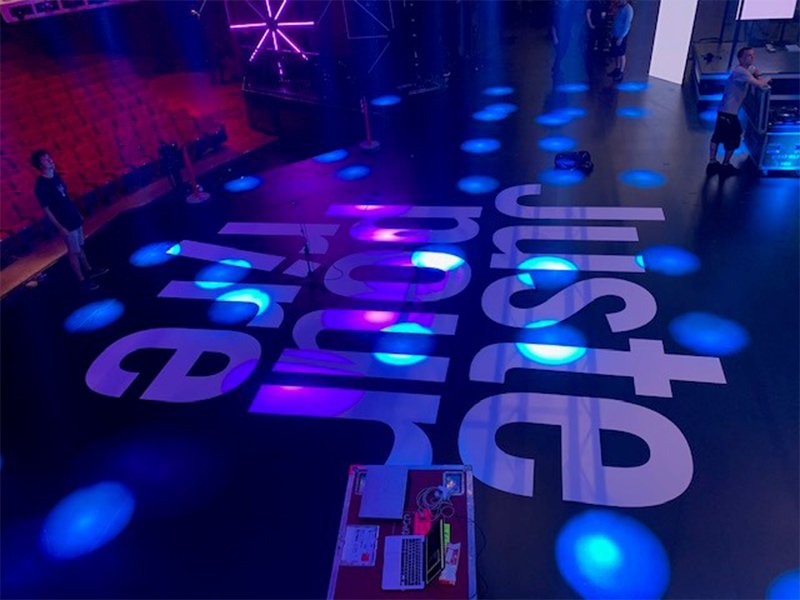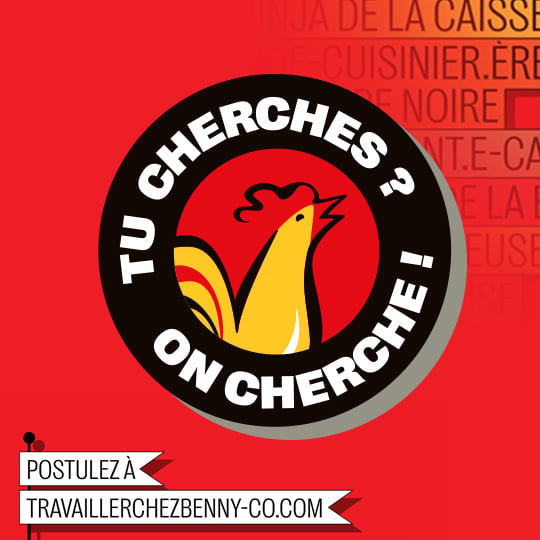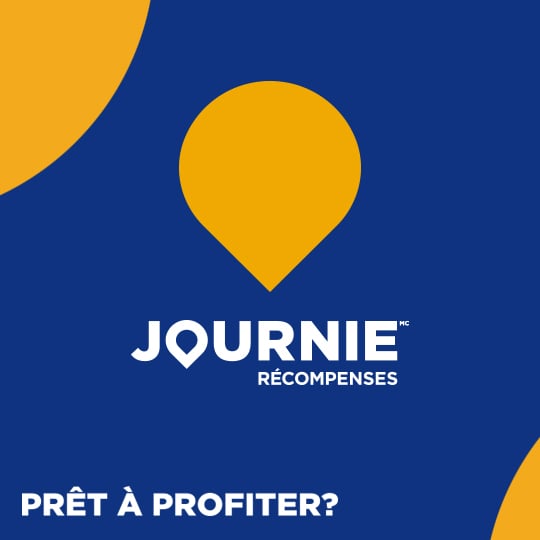 Need an advice
or a quote?
Fill out this form to establish a first contact with an expert from Optimum Graphiques.
Contact Us