Together, we make a big impression.
At Optimum
Graphiques
, our team is one of the key levers to your success. Our company values unite
us,
and our common passion brings us together. We are driven by new ideas,
challenges,
and one-of-a-kind projects. We combine experience and creativity to ensure the success of
all
our projects. Our diverse backgrounds and various talents make us a unique unit ready to take on your small- or large-scale projects with customer service you can trust.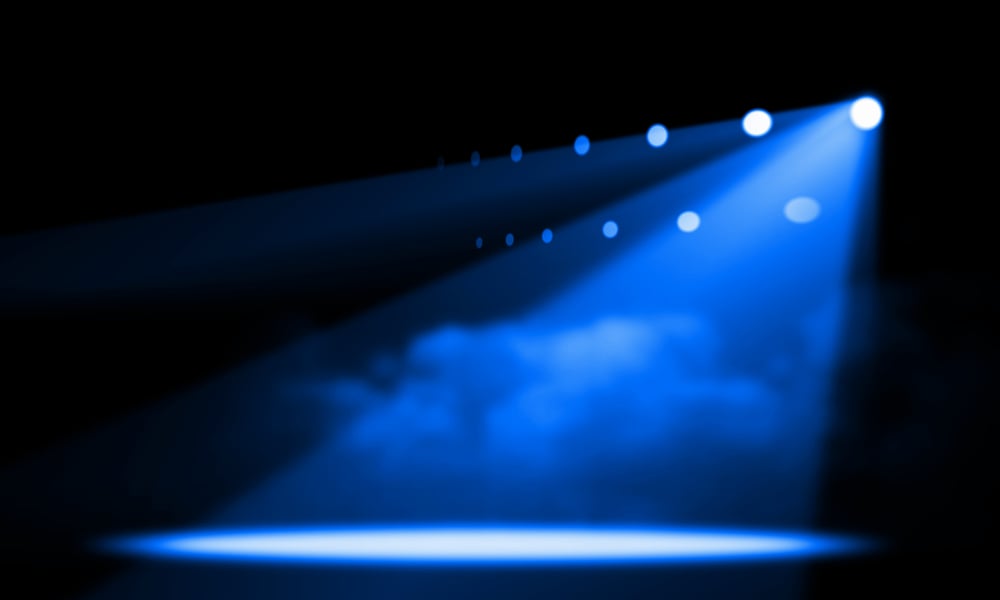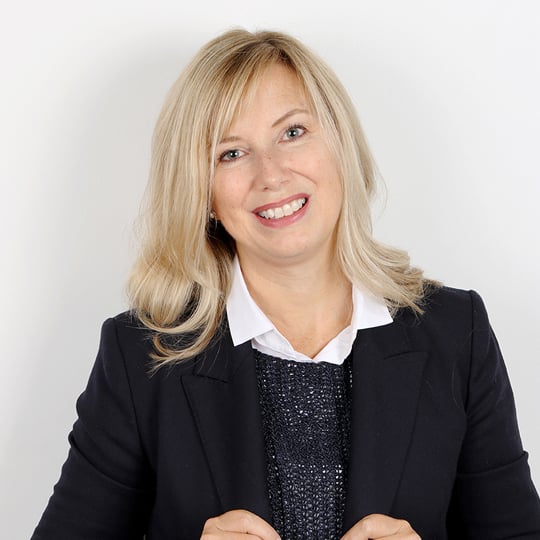 GENEVIÈVE PRÉVOST

President and CEO, Partner
Success is not the key to happiness,
but happiness is the key to success.
My mission: sowing those seeds of
happiness at work.
gprevost@oginc.ca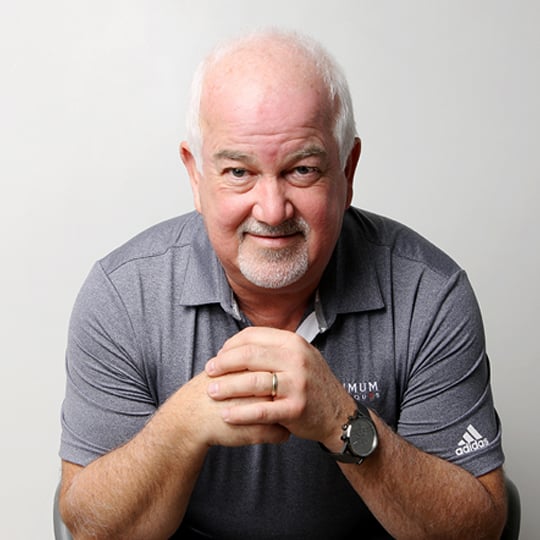 RICHARD SPELLMAN

Vice-president, Operation Manager and Partner 
After more than 25 years, seeing OG's
evolution with such a dedicated team
is my greatest pride.
rspellman@oginc.ca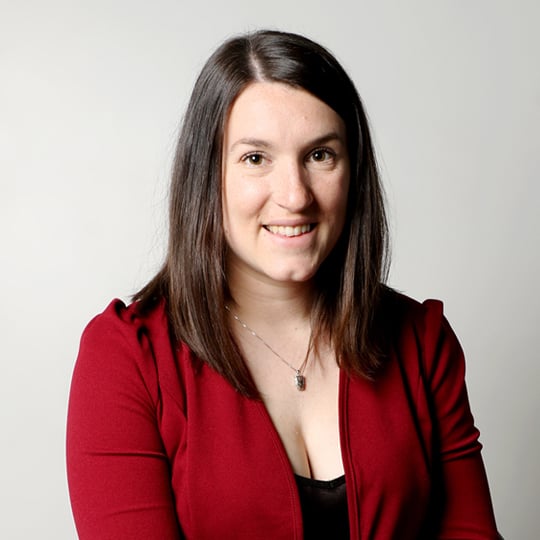 MARIE-EVE GAGNON

Production Director
I enjoy encouraging my team to achieve quality projects.Working in a cheerful environment, that's synonymous with OG.
mgagnon@oginc.ca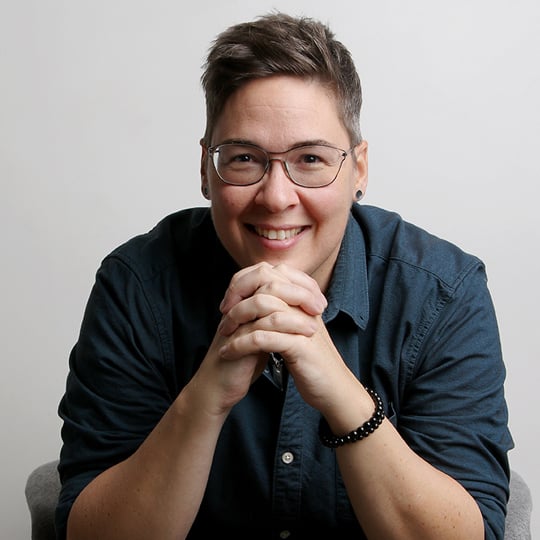 SAMUEL LEBLANC

Art Director
Sharing my experience, guiding and
encouraging my colleagues through
teamwork, that's what's so gratifying.
vleblanc@oginc.ca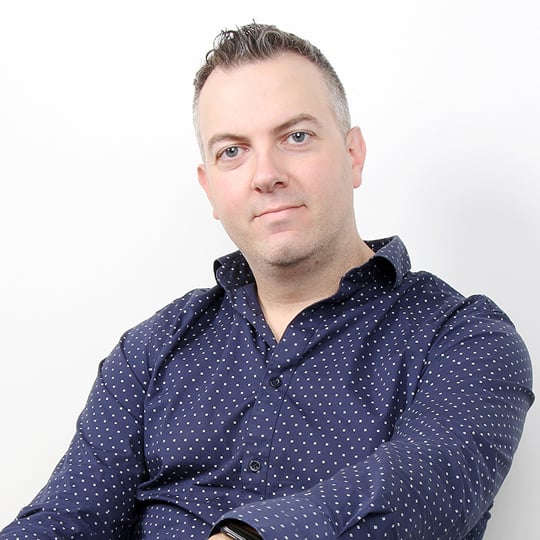 SÉBASTIEN POIRIER

DIRECTEUR DES VENTES
I love being able to advise customers
on their printing projects.

spoirier@oginc.ca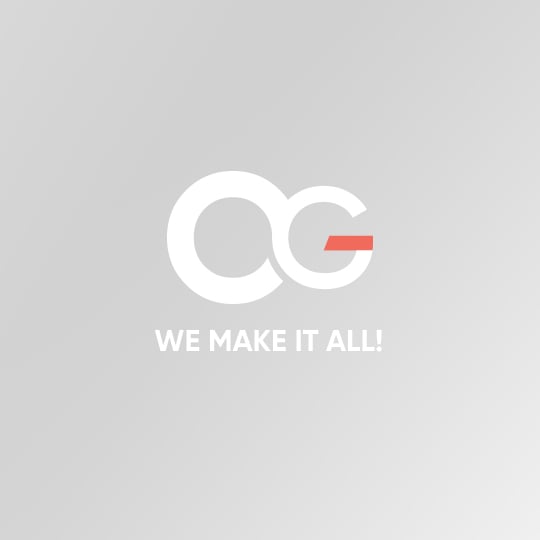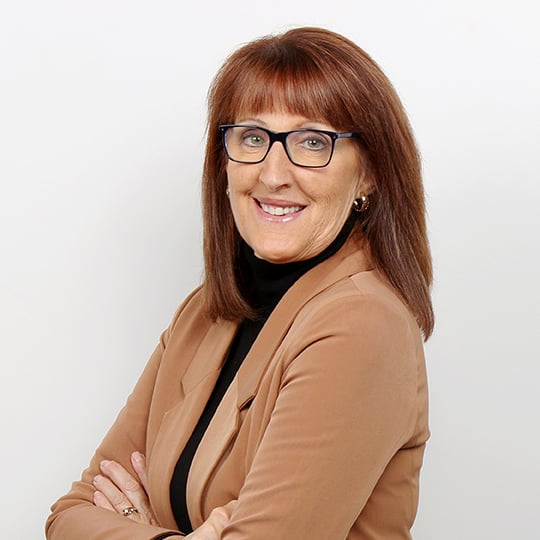 CAROLE TREMBLAY

Project Lead,
To see each special projects through, from
the very start all the way to completion,
this is what I'm passionate about!

ctremblay@oginc.ca

JOSÉE ROY

Project Lead, Major Accounts
Quickness and attention to detail are
part of my DNA. I like to be proactive and
to make a difference for the customer. 

jroy@oginc.ca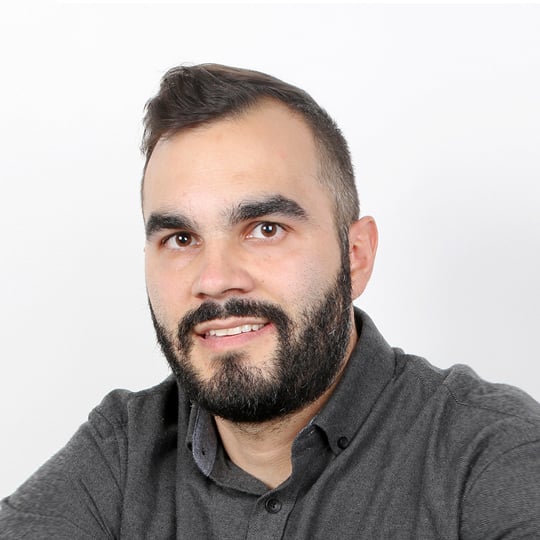 MAXIME CONSTANTINEAU

Estimator
Every day is a new challenge, which is
a new opportunity to outdo myself!

mconstantineau@oginc.ca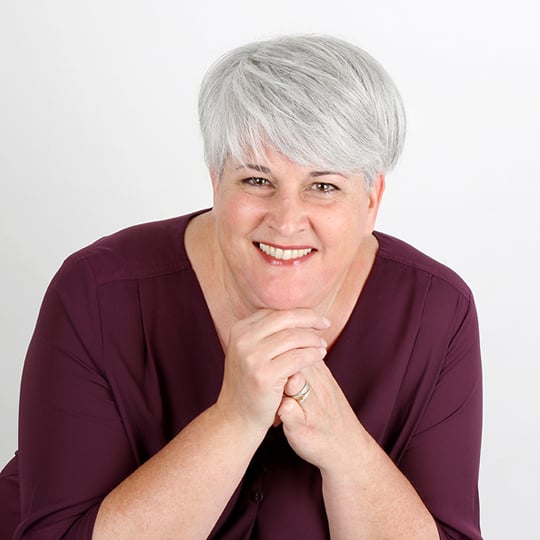 CHANTAL BELISLE

Estimator
My passion is working with a team of
professionals to provide solutions tailored
to our customers' needs.

cbelisle@oginc.ca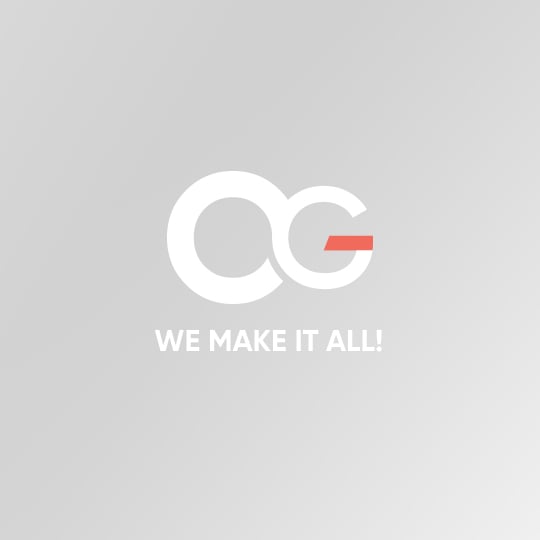 We manage our team like a big family
Are you looking for a dynamic environment, a united and committed team?
We may need you!

If you have skills in the areas below, send us you application now.
Administration
Are you resourceful, discrete,
and known for your ability to make quick decisions?
Apply now
Infography
Are you proficient with Illustrator,
InDesign, and Photoshop?
Do you thrive on challenges?
Apply now
Production
Do you have expertise in printing
and knowledge of industrial printers?
Apply now