LAYOUT AND SIGNAGE
Why choose us?
To ensure any layout and signage project's success, our team of experts pays special attention to our clients' needs. For that matter, our team's key strength is finding the most innovative ways to meet both our clients' expectations and their project's budget. With all the necessary expertise and equipment under one roof, we can offer you complete printing and CNC cutting services. We can also take care of all the measurements and provide you with a personalized service, from graphic design to installation.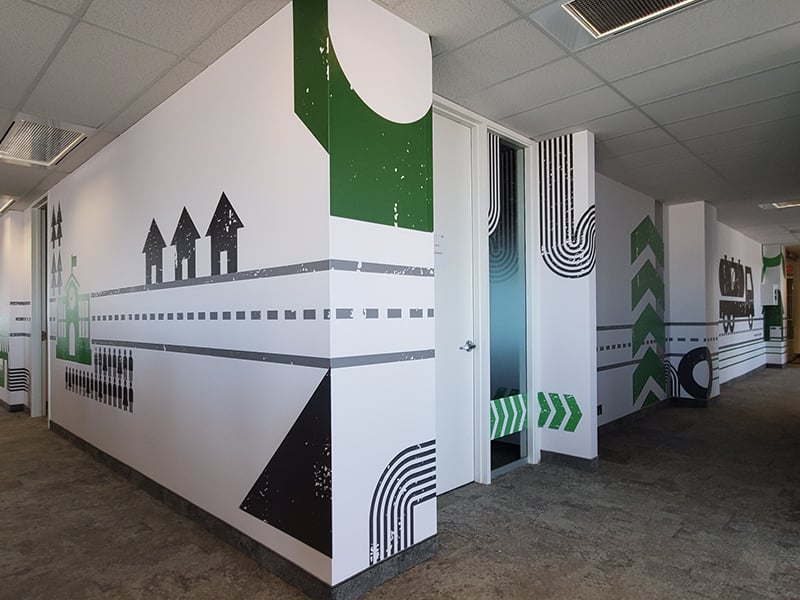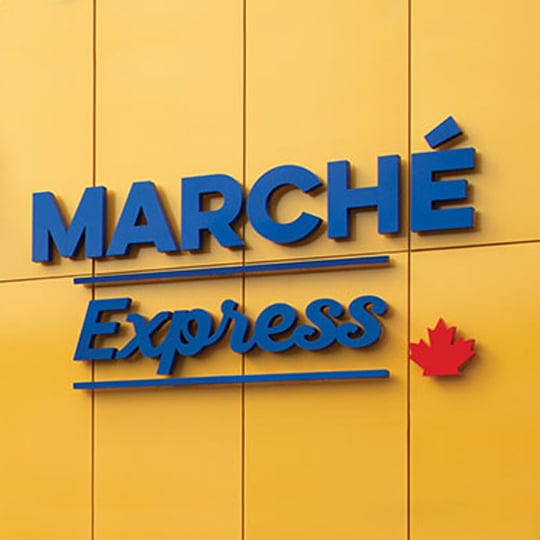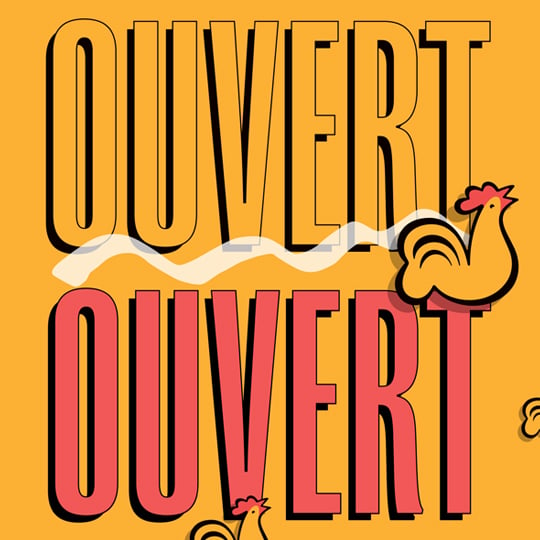 Need an advice
or a quote?
Fill out this form to establish a first contact
with an expert from Optimum Graphiques.
Contact us