Produits Protection COVID
Need advice? We can help you.
We offer display solutions suited for all types of businesses: retail stores, clinics, office spaces, hospitality, restaurants and delivery services. Our various options will allow you to comply with social distancing requirements. For example, we have floor stickers, acrylic protective screens (plexiglass), self-adhesive posters and many other options.
Follow this link to order our COVID Protection products: www.protection-covid.ca/en/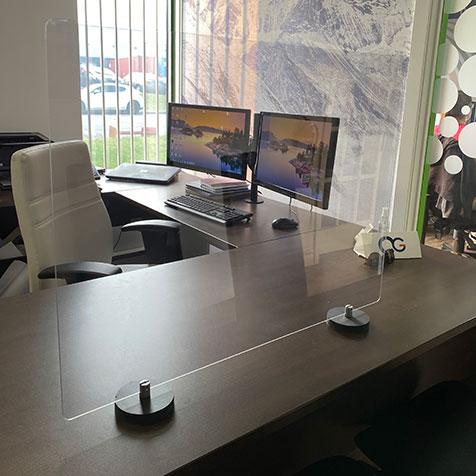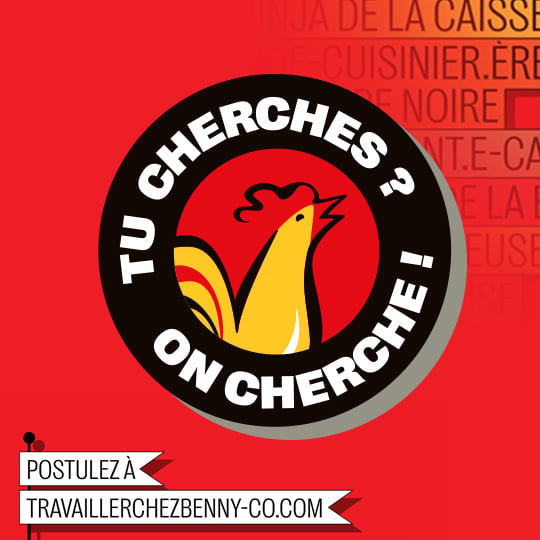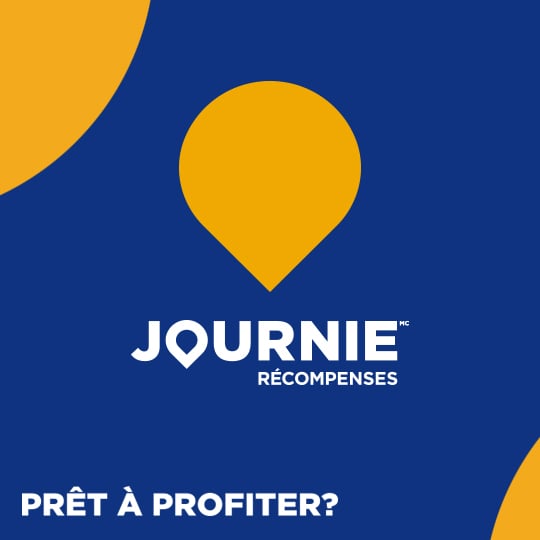 Need an advice
or a quote?
Fill out this form to establish a first contact
with an expert from Optimum Graphiques.
Contact Us