Large Format Printing
Wall Murals
We can use self-adhesive or prepasted wallpaper, as well as laminated wall stickers to make permanent or temporary wall murals. This medium lets you create a whole ambiance to dress up your indoor space.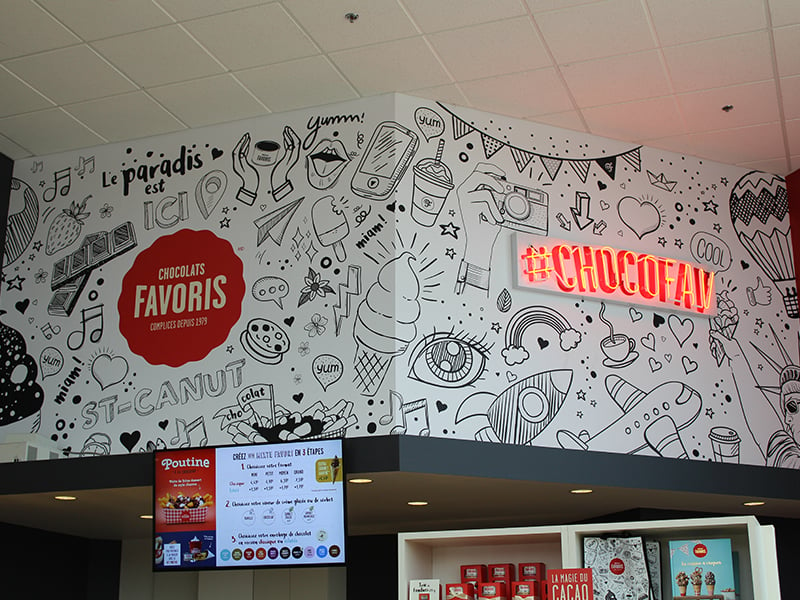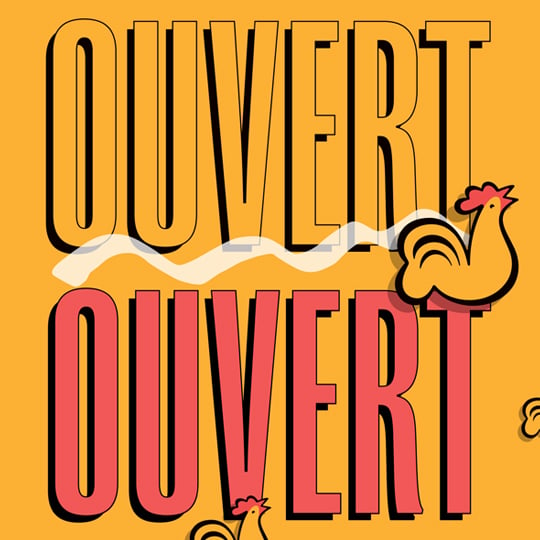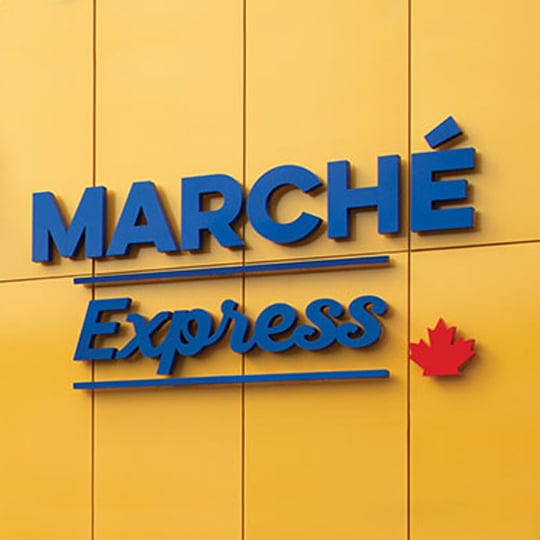 Need an advice
or a quote?
Fill out this form to establish a first contact
with an expert from Optimum Graphiques.
Contact Us