Large Format Printing
Signs
Signs can be customized for both inside and outside use. We print them on a variety of rigid (Crezon, Dibond, Coroplast, PVC, styrene, foamcore, gatorboard, Lexan, acrylic), synthetic (Polypro paper) and ecological materials (conVerd Board, cardboard). The project's requirements and budget help determine the most appropriate material. Our signs can also be laminated (e.g., to protect against graffiti) for added durability.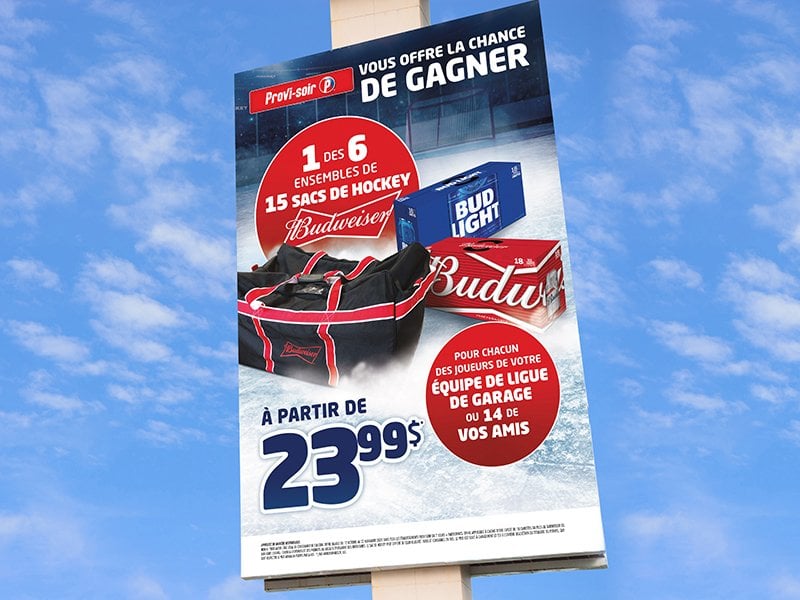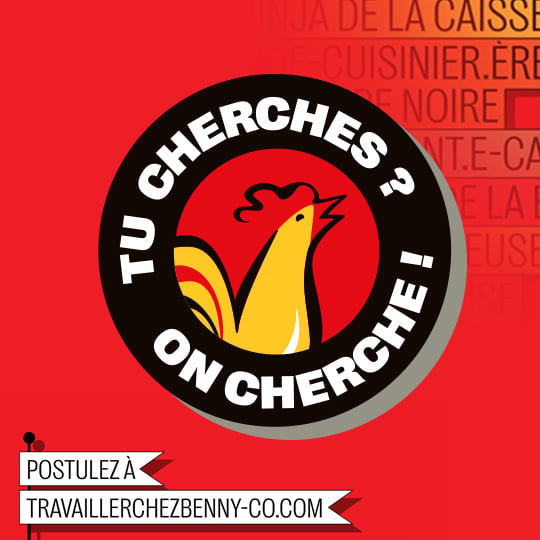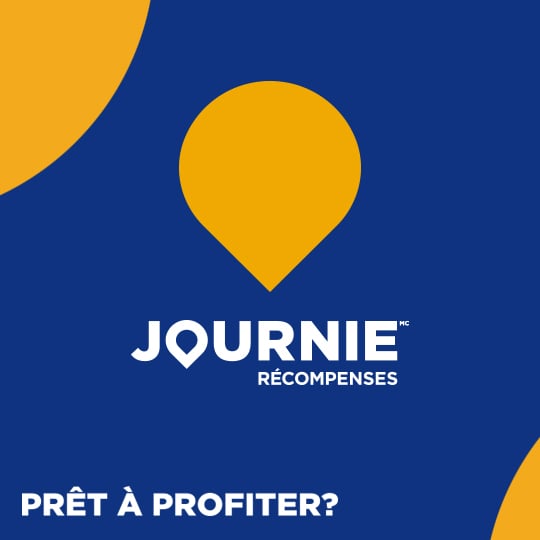 Need an advice
or a quote?
Fill out this form to establish a first contact
with an expert from Optimum Graphiques.
Contact Us