Layout and Signage
Retail Stores
& Restaurants
Your store or restaurant's design is essential to giving your customers an efficient and pleasant shopping or dining experience. Before coming in, consumers can already glimpse your brand image through outside signage and graphics. We offer indoor and outdoor layout solutions for all types of permanent or temporary projects. We can customize projects for seasonal needs, promotions, and new offerings. When you set up a true ambiance/lifestyle experience for your customers, you create a successful customer experience.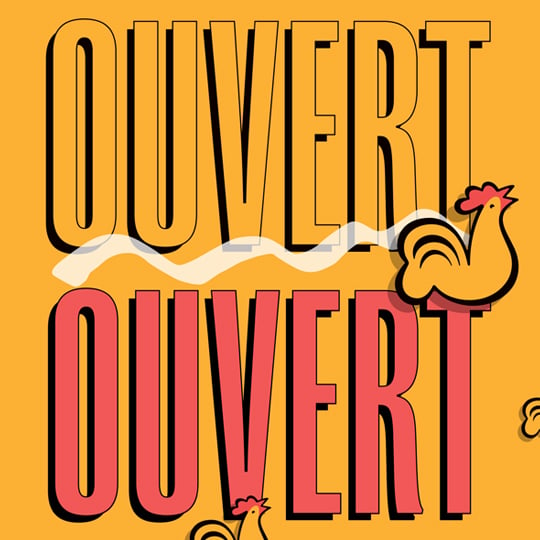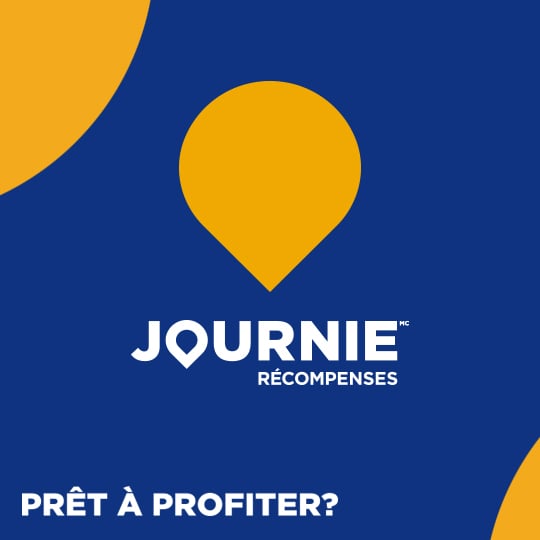 Need an advice
or a quote?
Fill out this form to establish a first contact
with an expert from Optimum Graphiques.
To make an appointment,
access our calendar here.
Contact us