Our Expertise
We make it all
Optimum Graphiques has been operating in the field of large format printing since 1995, providing turnkey service to its clients, from graphic design to installation. For your printing projects, we make it all, whatever the format or the material used. The combination of our cutting-edge technology, refined equipment and efficient processes guarantees the quality of all projects by maximizing the return on investment. Beyond our printing machines and computer systems, the OG team is made up of tradespeople who are experts in their fields and committed to deliver customized projects in line with our clients' vision, needs and budget. Specializing in large format printing management and production, we have the added expertise to offer layout and signage services to you and to manage your
Point-of-Sale Advertising (POSA) marketing campaign.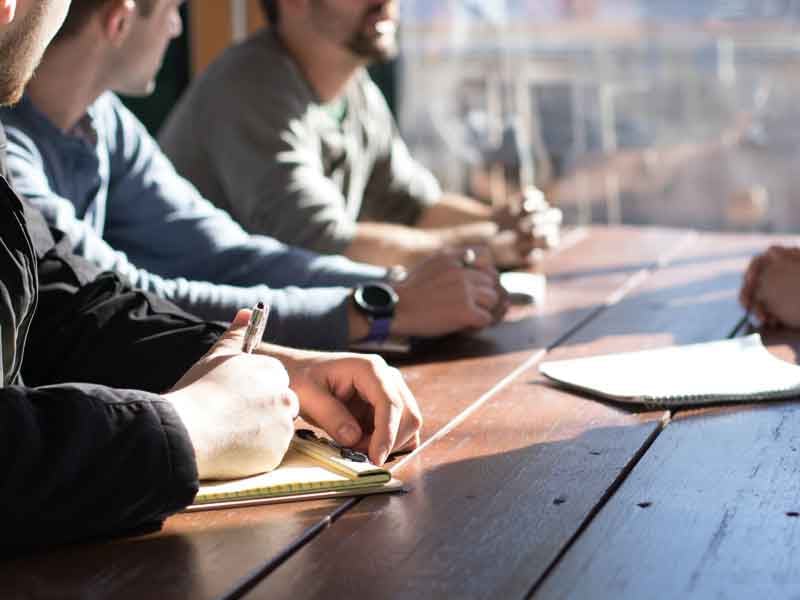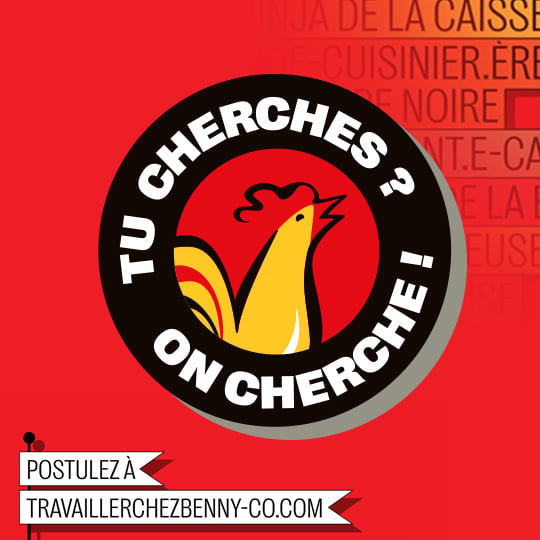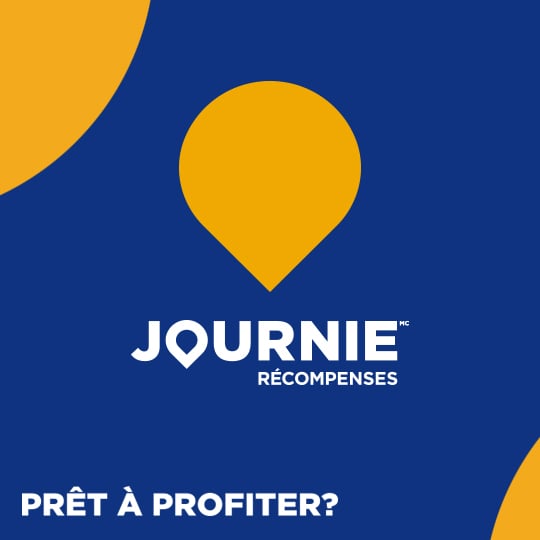 Need an advice
or a quote?
Fill out this form to establish a first contact
with an expert from Optimum Graphiques.
Contact Us