Marketing Campaign Management (POSA)
Distribution
Our team specializes in delivering complex, customized kits for promotional campaigns. Knowing that delivery times can vary from one branch to another, we coordinate the shipments according to geographical location to account for these disparities. Our distribution service gives you access to cost-effective rates on shipping.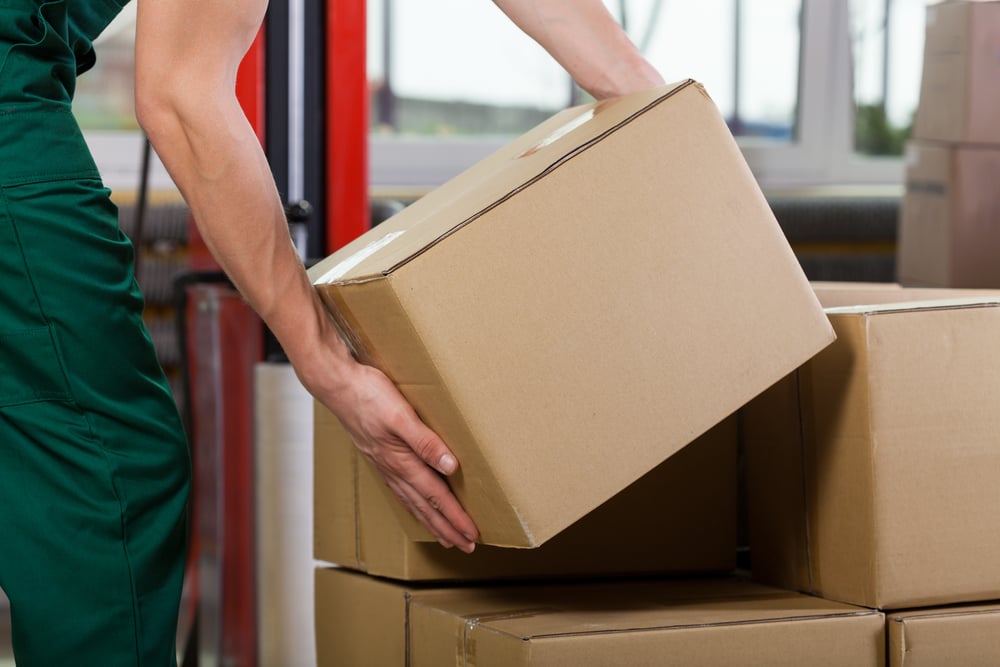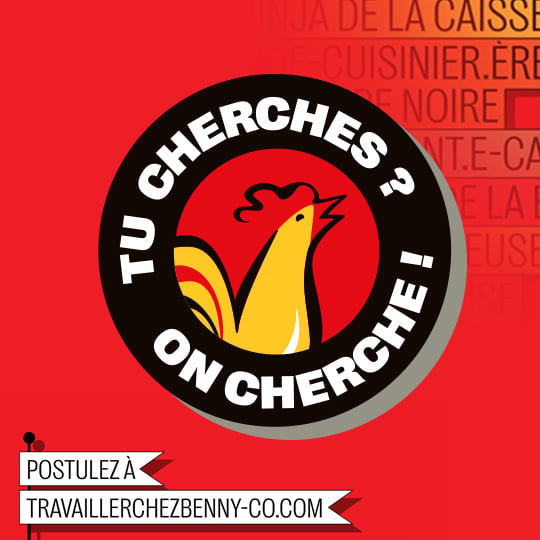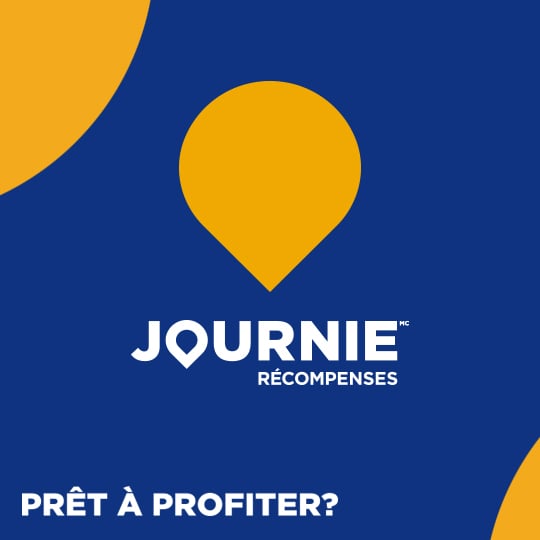 Need an advice
or a quote?
Fill out this form to establish a first contact
with an expert from Optimum Graphiques.
To make an appointment,
access our calendar here.
Contact Us